trust and verification for voice, text and data
Voice. Text. Data. They connect billions of people every single day at speeds unparalleled to any point in human history. Yet despite their ubiquity, formidable challenges remain. The growing volume of spam and scams amidst legitimate communications makes it more challenging for businesses to efficiently reach consumers. At the same time, consumer trust in communications is eroding fast.
TruReach Intel helps overcome these hurdles. It streamlines processes for company verification and approval. It provides a better, more trustworthy customer experience for voice, text and data channels and it allows you to control it all from a single registration point. On top of all that, TruReach Intel supports the collaborative industry effort to defeat fraud, Registered Caller.
increasing trust, simplifying verification
New technologies have enabled bad actors to overwhelm consumers with illegal robocalls and robotexts, often with spoofed caller ID numbers. Consumers are unsure about which calls and texts are from legitimate businesses and which are spam, or worse yet, outright scams.
The same challenge will surface in Rich Business Messaging (RBM), once the GSMA standard for Rich Communications Services (RCS) expand to B2C communications.
iconectiv TruReach Intel helps service providers, aggregators, content providers and app developers enhance the trust in their communications. At the same time, it streamlines back-end processes.
Image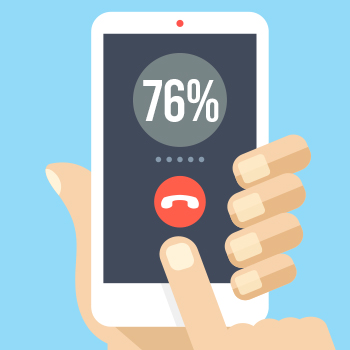 a more secure process for every stakeholder
Image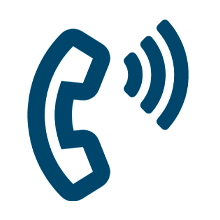 TruReach Intel for voice helps service providers verify legitimate calls from businesses to consumers, and prevents legitimate B2C call centers from being labeled as spam. It also helps them restore trust and consumer confidence via enhanced caller ID, which displays brand names and logos while maintaining the integrity and performance of their communication networks.
Image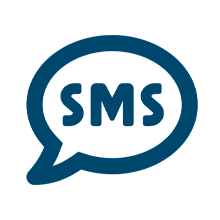 TruReach Intel for text also helps aggregators simplify processes for onboarding SMS and MMS sender addresses onto mobile networks. Application providers can use it to work with businesses to launch new programs rapidly and with maximum reach. Service providers can use it to further maintain the integrity and performance of their mobile networks
Image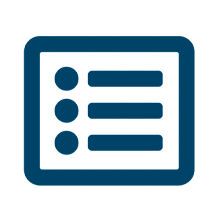 TruReach Intel for rich business messaging and chatbots help service providers and application providers manage campaigns through robust reporting on application and program status. It helps protect legitimate businesses from impersonation by fraudsters and allows content providers to deliver more secure rich business messaging.
driving consumer confidence
See how TruReach Intel helps brands connect and engage consumers with trust, by combatting illegal robocalling and spoofing and protecting messaging revenue by ensuring it is delivered along a trusted path.
more secure communications helps everyone
TruReach Intel restores trust in established and emerging communications. It gives legitimate brands and the service providers that support them a streamlined, straightforward way to register business phone numbers, SMS short codes and RCS chatbots. In addition, it gets them independently validated, with that information distributed to service providers.
TruReach Intel saves time and money for everyone, by eliminating duplicate processes. Instead of having to work directly with dozens of service providers, businesses simply register once with TruReach Intel. For service providers, it's a single, centralized resource for verified information, backed by iconectiv, a brand they've trusted for decades.