industry solutions for EMEA
For over 30 years, iconectiv has been helping the leading communications providers in Europe, the Middle East and Africa (EMEA) interconnect devices, applications and networks. From our first number portability clearinghouse deployment in Greece in 1999 to our more recent work in the Middle East, iconectiv has reliably delivered network and operations management and numbering solutions that address the challenges you face every day.
We help keep the world connected by sharing our market-leading products with companies like Orange, Saudi Telecom, Telecom Egypt and Zain. As a neutral third party, we are proud to be enabling the world of tomorrow by making new connections today in EMEA.
Contact us today to learn how we can help you run your network and operations and numbering solutions simply, seamlessly and securely.
Common Language will not only give us real-time status of our network assets but also key insights into our business performance. It will serve as a major competitive advantage as we continue to expand services for our customers across our markets.
Image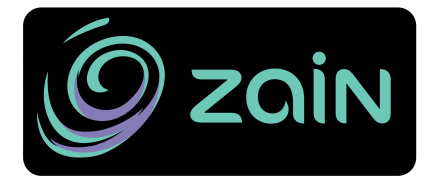 communication is in our DNA
See how our TruOps, TruNumber and TruReach platforms can help you solve the communication hurdles you face on a daily basis.
TruNumber. Leverage our industry-standard data to help prevent fraud, facilitate number porting and gain deeper insights into call routing.
TruOps. Keep your organization working in harmony by standardizing data, improving network planning and providing precise routing and rating information.
TruReach. Simplify the complexities of today's messaging ecosystem and boost customer engagement and trust through voice, text and chatbots.
Image