simplifying the complexities of business messaging
With nearly 80% of people using texting for business purposes, it has become an essential tool for communicating with customers and prospects. But just because texting is quick and convenient for consumers, doesn't mean the same rules apply for business.
The truth is, business messaging involves much more than hitting "send." Each message travels through a complex web of providers and applications before ever reaching recipients. If you are serious about building brand equity through messaging, you need a trusted partner that can ensure your messages successfully navigate this intricate ecosystem. iconectiv TruReach Deliver Aerialink can help you do just that.
try TruReach Deliver Aerialink for 14 days free
Whether you are creating a notification or marketing service, a 1-to-1 text chat service, or embedding a communications tool into your software,
our solution allows you to deliver the best service to your customers. Take control of your messaging with TruReach Deliver.
TRY IT NOW
It's convenient to use existing toll-free and landlines for candidate communications to engage via voice and text over the same number. With TruReach Deliver Aerialink we can text-enable numbers and maintain our existing voice provider.
Image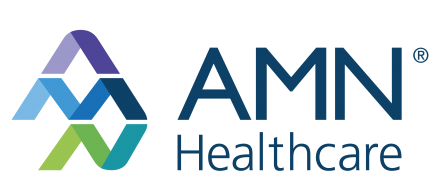 always-on customer engagement
Business texting has come a long way in a short time. Just about any North American number can be text-enabled. Landlines, VoIP, even toll-free. Now you can send and receive texts from your main business phone numbers - without having to port your phone service. Text enabling your existing business numbers does not affect your voice capabilities of the number. It only registers the number for SMS to route through TruReach Deliver Aerialink's platform. Contact us and we will perform an evaluation for text enablement eligibility for your business phone numbers. TruReach Deliver Aerialink can quickly configure all of them to send and receive both text and multimedia messages. The result: a new era of customer engagement.
Learning how to effectively support this important channel can change everything for your business. Messaging can increase customer satisfaction. It can build brand equity. It can also spur business growth with TruReach Deliver Aerialink at the center of it all.
The result is a richer, more rewarding messaging experience. Customers become more engaged. Employees become more responsive. Gaps between business applications and customers are closed. Just imagine the possibilities.
Image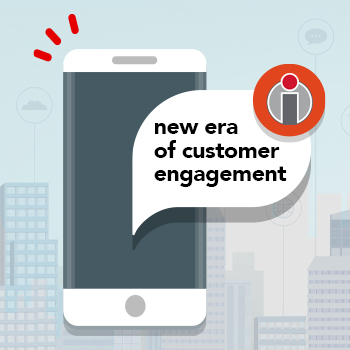 overcome the hurdles to true customer engagement
TruReach Deliver Aerialink is a cloud-based Software as a Solution (Saas) designed to get you to the ultimate goal: meaningful engagement with your customers.
We understand that all messages are not the same. They take many different forms, each requiring a unique messaging channel for successful delivery. TruReach Deliver Aerialink is backed by our industry-best full-service support team and is singularly focused on ensuring your messages are delivered to their intended recipient without being blocked. Messages powered by TruReach Deliver Aerialink reach customers more efficiently while avoiding the costs and pitfalls associated with undelivered messages. Additionally, we can offer advice on how to adhere to complex industry regulations. These expert insights can help you avoid paying costly fines and penalties that could harm your bottom line.
Don't let the complexities of business text slow your business down. TruReach Deliver Aerialink simplifies the process at every step, so you can communicate with customers, prospects, and partners more efficiently.
a better way to engage customers
See how text-enabling your business and toll-free numbers creates a more engaging customer experience while enhancing your productivity.